If you're already a fan of Valorant or just want to start playing this game, you might wonder how popular it is among gamers. In this article, we're going to tell you basic information about this first-person shooter game and let you know how many people play Valorant in 2022.
As you may already know, Valorant is available only to PC users, but that didn't prevent it from becoming one of the most popular FPS games in the world. Many gamers see it as the best alternative to CS: GO, thanks to its competitive gameplay and use of colorful agents.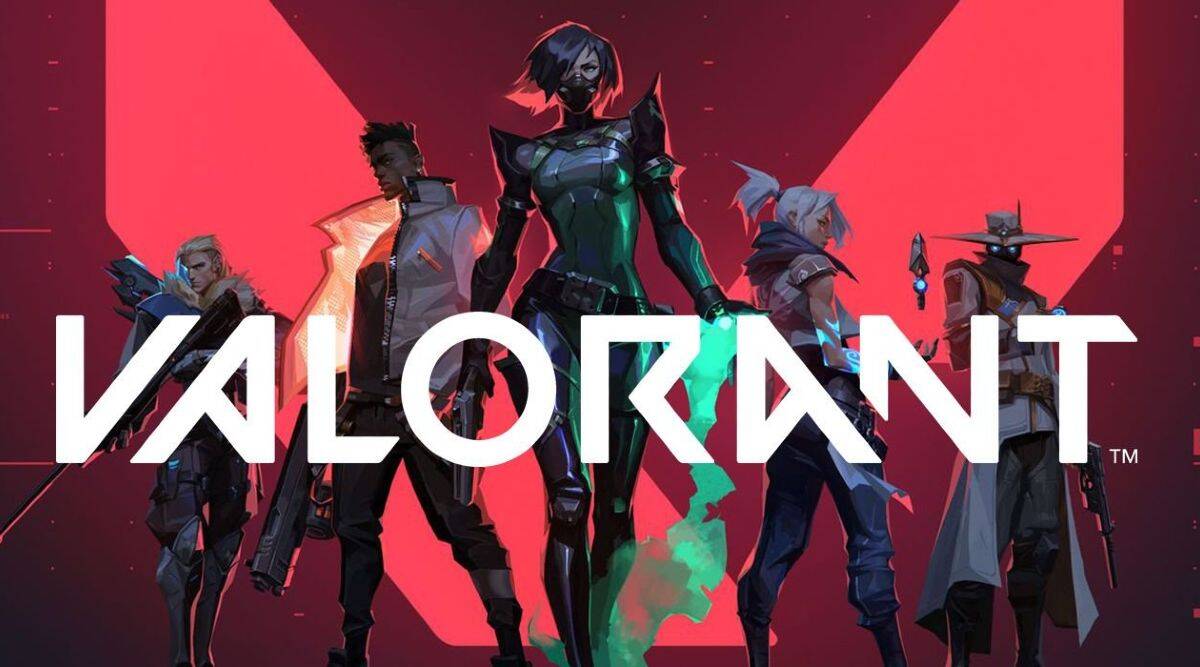 Basic Information and Gameplay
Valorant is a free-to-play FPS game created and released by Riot Games. Its beta version came out on April 7, 2020, and was available for a limited number of players. Valorant was officially released two months later. The Counter-Strike franchise inspires this game.
Valorant's storyline is set in the near future. Its characters come from different parts of the world. Players can join either defending or attacking teams in the game's main mode. Every player will have a pistol and multiple signature charges.
Players can buy additional weapons and signature abilities to improve performance in this action-packed video game. In addition, an in-game economic system allows players to earn money to buy whatever they may need.
Player Count in 2022
In June 2022, industry watchers estimate between 700,000 and 900,000 play Valorant. Earlier this year, Valorant became the third most popular game on Twitch. According to the information we've found, more than 16 million people currently play Valorant monthly.
Most people who play Valorant are from the United States and Brazil, accounting for 22% and 7% of the total number of players, respectively. Valorant is also popular in Turkey, Indonesia, and the Philippines.
Since its official debut in the summer of 2020, the number of active Valorant players has rapidly increased. As a result, experts believe that launching this game on other platforms would make it even more popular, but we'll have to be patient and wait for Riot Games to do it finally. Moreover, Riot Games hasn't announced anything regarding their plans to offer a mobile version of Valorant, which is something that players will love.
Valorant Betting
Because Valorant is currently one of the world's most popular PC games, many crypto betting sites allow their members to place bets on Valorant competitions and its players.
Some reputable sites that offer Valorant eSports betting are CloudBet, SportsandCasino, and 1xBit. Like many eSports, Valorant offers punters and fans plenty of betting markets. For example, players may bet on the players, first kill, and headshots, among other things.
Live Valorant betting is even more exciting as it allows players to bet on Valorant outcomes as the match progresses. With in-play Valorant betting, odds are updated in real-time, and bettors can use the crypto betting site's Live Streaming facility to follow the action. Keep in mind that betting sites offer different betting odds, so comparing your options is essential before placing any bets.
Of course, before betting on Valorant tournaments and games, become familiar with the game's rules and learn more about the teams and their players.
Conclusion
With over 16 million active monthly players, Valorant is among the world's most popular eSports games. Valorant is getting increasingly famous, and we have no reason to believe this trend won't continue in the coming years.
The game doesn't just attract new players but also bettors from all over the world, who see Valorant tournaments as an excellent opportunity to collect payouts and earn bragging rights. If you're a sports betting fan, you'll enjoy following Valorant competitions and placing bets on them.
FAQ